SATURATION MANAGER FOR MIKROTIK
Keeping Internet fast even during saturation periods
The Saturation Module allows ISPs to limit streaming services during times of peak saturation.  Streaming services will use all the bandwidth available.  These services ramp up resolution inline with the bandwidth available.  This negatively impacts other applications.  Managing these services with our Saturation Manager will keep the Internet responsive while reducing the need for costly bandwidth updgrades.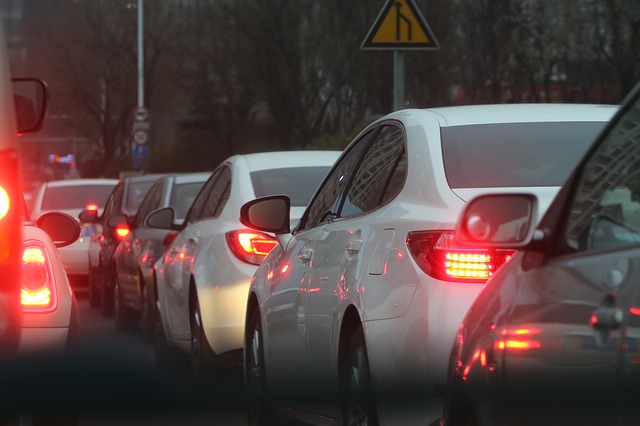 Internet Saturated
LucidView's  Saturation Manager allows you to ensure responsive Internet without having to purchase additional bandwidth. This solution works optimally with a 1:1 content ratio.
The LucidView Bolt-On Enforcer provides the tools to shape your bandwidth so that streaming services, updates and other bandwidth intensive applications are able to function without latency, while not negatively impacting business critical applications that require responsive connectivity, even during times of line saturation. 
The amount of bandwidth these streaming services utilise is significant and cause the Internet to become saturated.  If left unmanaged they can create huge latency for other Internet related activity.  If you're ISP you are likely getting complaints about response times.  Increasing bandwidth is costly an unlikely to solve the problem.
See USe Case