Internet Content Filter
As a business owner or manager, there is likely some web content you'd rather not allow your internet resources to be used for. The LucidView Content Filter is a very effective tool at keeping a clean internet by blocking access to content that is not in line with your business' Internet Usage Policy, such as pornography. Many of the web content filters available on the internet are easily circumventable by even non tech-savvy users. The LucidView Content Filter is firewall based and is extremely hard to circumvent.
Proper Content Filtering is necessary to protect the confidentiality, integrity and availability of your network and Internet resources. Critical business applications must always be prioritised and available to users. Users must not be able to circumvent security filters that have been put in place to enable the organisation's Internet Usage Policy.
Build your Enforcer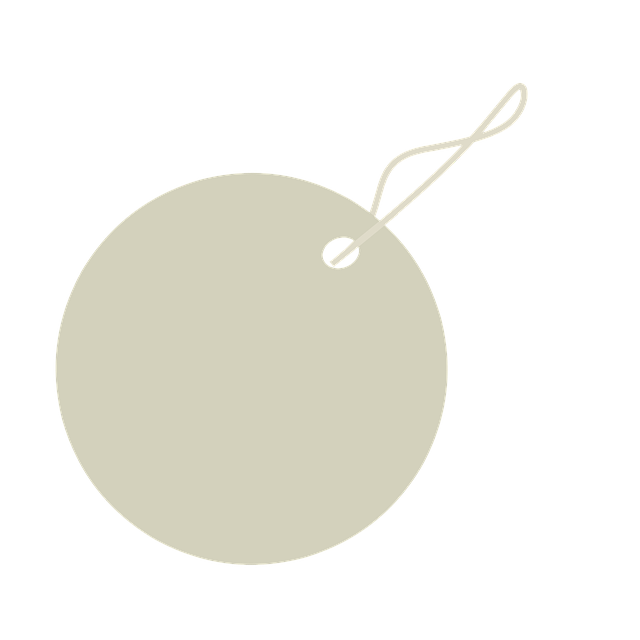 Customised Branding
Our web content filter is allows you to add your own custom branding to the solution which provides ISPs and IT Professionals with the ability to have branded services with this web filtering solution. This feature allows the customer to receive reports on internet usage that contain the service provider's own custom branding and company identity.
Each customer can also be provided with their own unique content filter profile, the ISP can even provide the customer with the ability to manage their own content filter profile.
Importance of Firewall based Content Filter
There are any number of free DNS filters available on the Internet. The problem with these web filters is that they provide users with a false sense of security as they are easily circumvented. Any Internet filtering software must be reinforced.
The LucidView Internet Content Filter includes a firewall component. The Internet content filter rules are enforced using our firewall cloud. This ensures that the content filter matches the requirements of the customer. It must also be very difficult to circumvent. Our solution is a fully fledged firewall content filtering service.
Our Content Filter is able to block a range of categories. From pornography to gaming and everything in between, ensuring you have a clean internet network.