content filter for mikrotik
Internet Content Filter
The LucidView Internet Content Filter is a back-end, white-label content filtering solution. Ideal for ISPs to provide branded services to their customers.
Our web content filter is a cloud based content filtering solution that also includes a firewall component ensuring it is not easily circumvented. Providing clean Internet by blocking categories such as pornography, gambling, social media, movies and more is a key feature of this web content filter.
The LucidView Internet Content Filter runs on MikroTik RouterOS
10Gbps + Traffic Shaping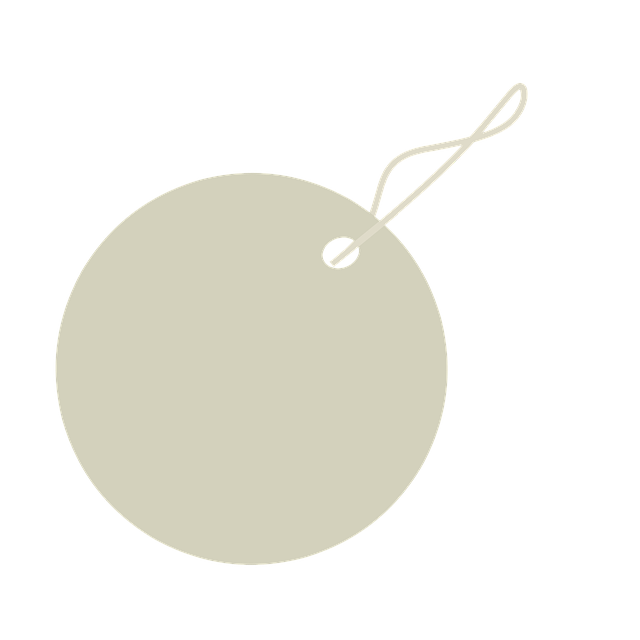 Benefits of White-Label Content Filter
Our content filter is a complete back-end, white-label solution allowing ISPs and IT Professionals to brand this web filtering solution with their own custom branding and company identity.  This feature allows the customer to receive reports on Internet usage that contain the service provider's branding.
Each customer can also be provided with their own unique content filter profile, the ISP can even provide the customer with the ability to manage their own content filter profile.  At no time will the customer be aware of LucidView.
Importance of Firewall based Content Filter
There are any number of free DNS filters available on the Internet, the problem with these web filters is that they provide users with a false sense of security as they are easily circumvented, any Internet filtering software must be reinforced. 
The LucidView Internet Content Filter includes a firewall component,  The Internet content filter rules are enforced using our firewall cloud. This ensures that the content filter matches the requirements of the customer and is very difficult to circumvent. Our solution is a fully fledged firewall content filtering service.
Our Content Filter is able block a range of categories from pornography to gaming and everything in between.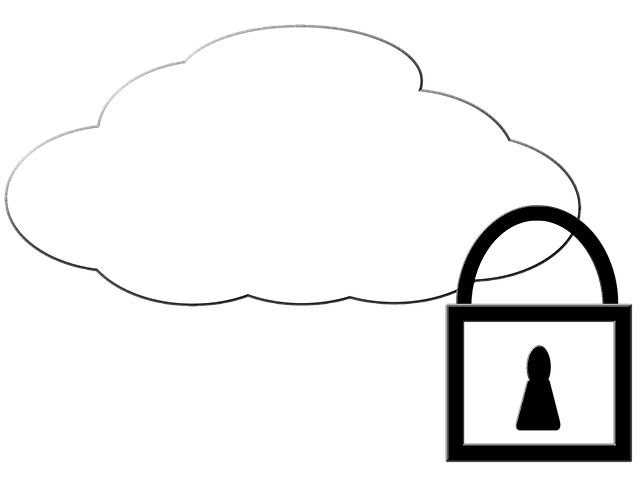 Content Filter Demo
This video shows you the LucidView  MikroTik Portal User Interface that typically the ISP would use to create and manage unique customers web content filter profiles.
This is where one creates and manages all the Enforcer profiles in terms of what content they see, when they see it, as well as when they will receive user reports and more.
For those who like to read:
Superior Cloud Content Filter
Our Web Content Filter is amongst the best web and network content filters available, it is designed using our own AI (artificial intelligence).  It includes a firewall based component ensuring it is very difficult to bypass.  
LucidView strives at all times to create a more effective and robust content filter that is very difficult to circumvent at the best price possible. We are so serious about the quality of our content filter that we are happy to provide you with who we see as our perceived competitors.
These include: Barracuda Web Filter,  Webtitan Cloud & Webtitan web filter , Cisco Umbrella web filtering (Cisco Web Content Filter), Fortiguard Web Filtering, Fortinet, Sonic Wall web filtering (Sonic Wall content filter), FlashStart pfSense web filter amongst others.
Importance of effective Content Filter at Home and Schools – Clean Internet
With the availability of the Internet in schools these days, the blocking of  pornography and filtering harmful content at schools is essential to the wellness and development of our children.  LucidView's content filter is a fantastic tool to create effective website filtering for schools. 
In many instances schools rely on their ISP's to provide effective Content Filtering.  It is important then, to ensure that the ISP is employing a Content Filter that includes both DNS filtering and a Firewall component to make the web filter very difficult to circumvent.
In recent years, more and more households have access to the Internet, as such web content filtering for the home has become crucial for families, it is important to employ porn filter in homes where there are children are present. In many instances it makes more sense for the ISP to include a content filter for the router on the client side that is then configured to the LucidView cloud based web content filtering solution and thus adding the firewall component.
Importance of effective Content Filter and Internet Security
Malware, including ransomware, unauthorised access into your networks from the Internet and being able to identify infected devices within your network are essential for clean, safe and fast Internet.  Our IPS ( also IDS) module for MikroTik provides this security.  For more information please visit our  IPS Module for MikroTik
Creating your own Effective Content Filter for MikroTik
The LucidView Content Filter is designed to run on the MikroTik RouterOS platform. It is primarily designed for ISPs to be able to provide customers with their own content filter profiles.  These can be centrally managed using the MikroTik Cloud Core range or distributed onto small MikroTik Routers that are installed on the client side.  LucidView provides the scripts  and cloud services necessary to convert your MikroTik Router into a formidable Internet Content Filter and IPS solution.
If you have a MikroTik Router or know someone with MikroTik Router skills, it is extremely easy to create your own very effective Content Filter using the scripts that we provide on this website and applying them to your MikroTik Router.  Once you have configured the router and subscribed to our cloud, you will have both a very efficient and and an extremely cost-effective Internet Content Filter that will be virtually impossible to to circumvent.
Internet Content Categorisation
The LucidView  Internet Content Filter is extensive and can be used by ISPs, large Enterprises, SMEs as well as home users.  It is more sophisticated than a simple URL Categorisation tool, it is in fact an effective firewall URL filtering solution.
Extensive Database
LucidView does not rely on existing databases to ensure that content is always classified and categorised correctly.  We have our own crawlers that are constantly crawling the web looking for new sites to add to our already extensive database.
Always Learning
The LucidView Web Content Filter is constantly learning and updating every hour of every day.  Thousands of new sites are crawled, added and classified every hour. This means if a new unknown site is published and you or your client access it,  within an hour the LucidView Web Crawlers will have browsed, analysed and categorised the site.